About
In order to actively respond to the era of open economy,
we will fight against it with advanced technology development and a perfect quality system.
In order to actively respond to the era of open economy,
develop advanced technology and fight against it with a perfect quality system!
YMP, who has faithfully practiced the corporate philosophy of contributing to the country and society through corporate activities, is now facing a new leap forward with our sweat and efforts.

Based on the technology and experience we have accumulated over the past 30 years as a leading company in the field of precision injection parts for automobiles, and our ability to pursue zero-defect quality, we are now planning to conduct a broader and more active global management for the world.yusung
mold
plastic
We will be recognized as a good company with a long-term perspective that is loved by customers without change rather than short-term profits that are visible in front of our eyes.
We will proudly hang another invisible plaque of pride of YMP executives and employees on all products produced under the name of YMP through the perfect harmony of humans, nature, and advanced technology.
Please watch as YMP strives to become the best company for customers, for a better world.

Join with YMP's dream of leaping beyond the best in Korea to the best in the world!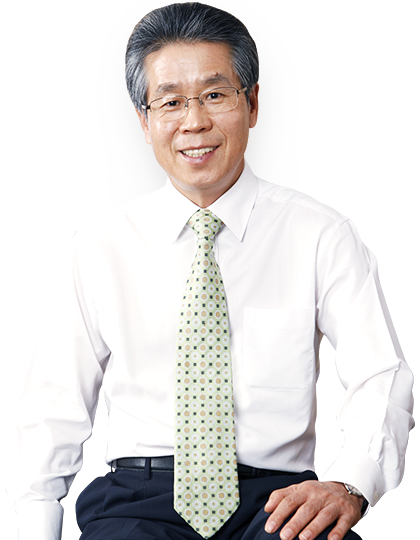 YMP CEO Seokjong Choi